5 Affordable Event Spaces to Book in Minneapolis
Published on June 6th, 2019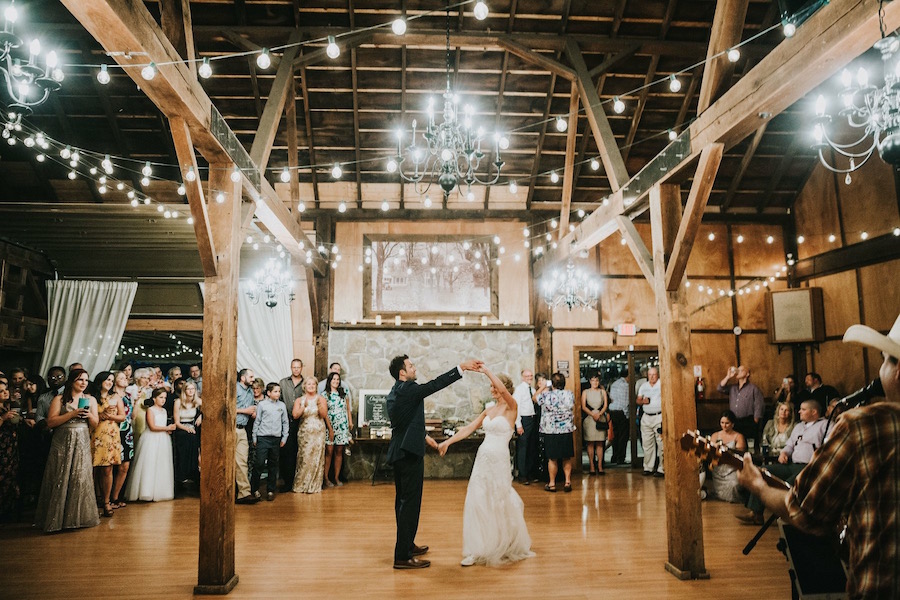 Finding the right space for your event or creative project can be difficult and time consuming. We've curated some of the quality spaces listed on Placeuse in the city of Minneapolis. These versatile spaces are perfect to book for events, photo shoots, meetings, and more.
1. Light-filled Industrial Space in Trendy Uptown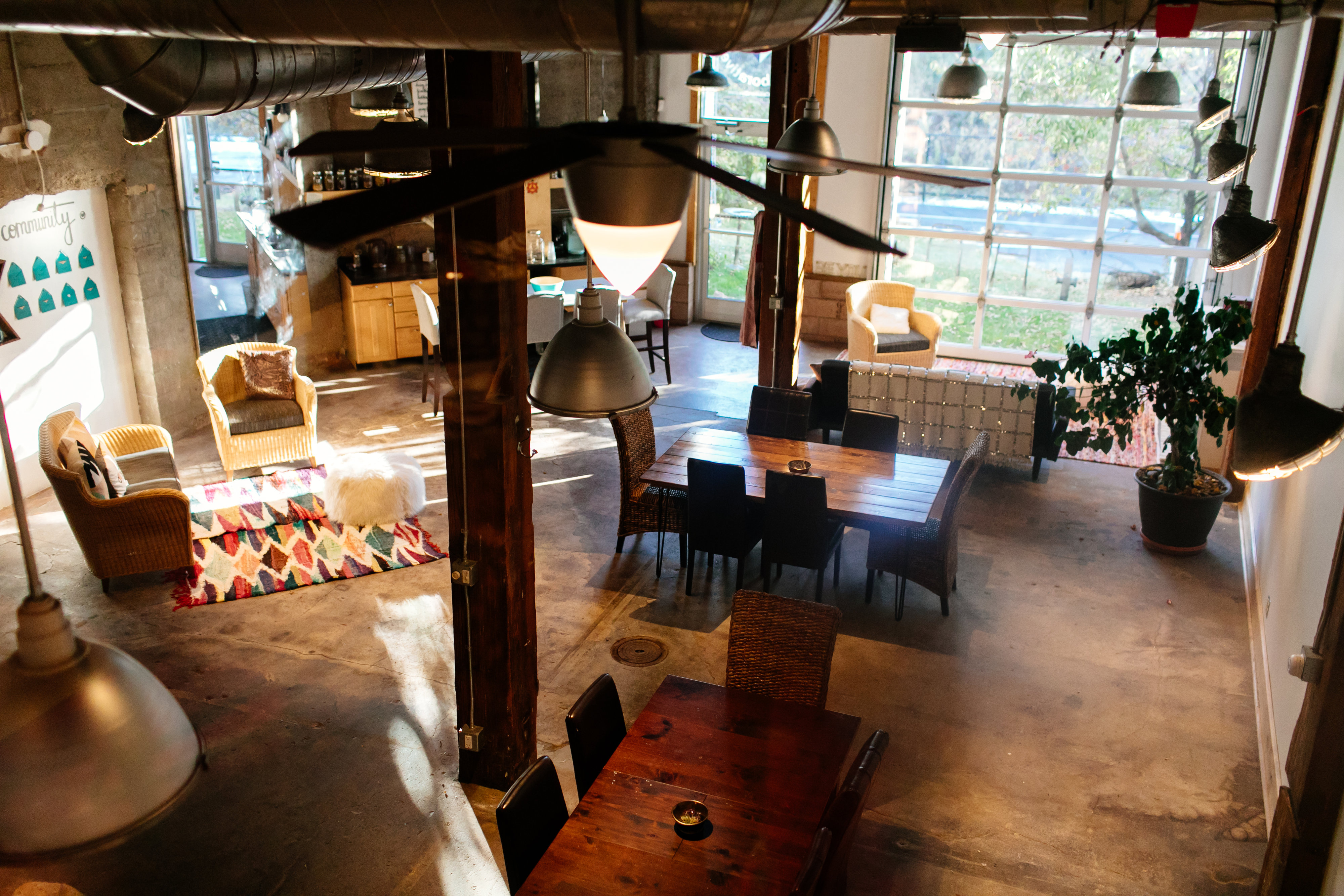 This event space is 1700 ft sq with one main large room including a small kitchenette, as well as two additional rooms to the back. All furniture in the space is included when renting. This space feels bright & airy, and fosters imagination, inspiration and creativity. The room can be rearranged to suit your needs to make your time there the best it can possibly be. With 20ft high ceilings, and a huge glass garage door opening on to the bike-way through the city, the space feels like it's in its own world with tons of natural light bouncing around the venue.
2. BOME Space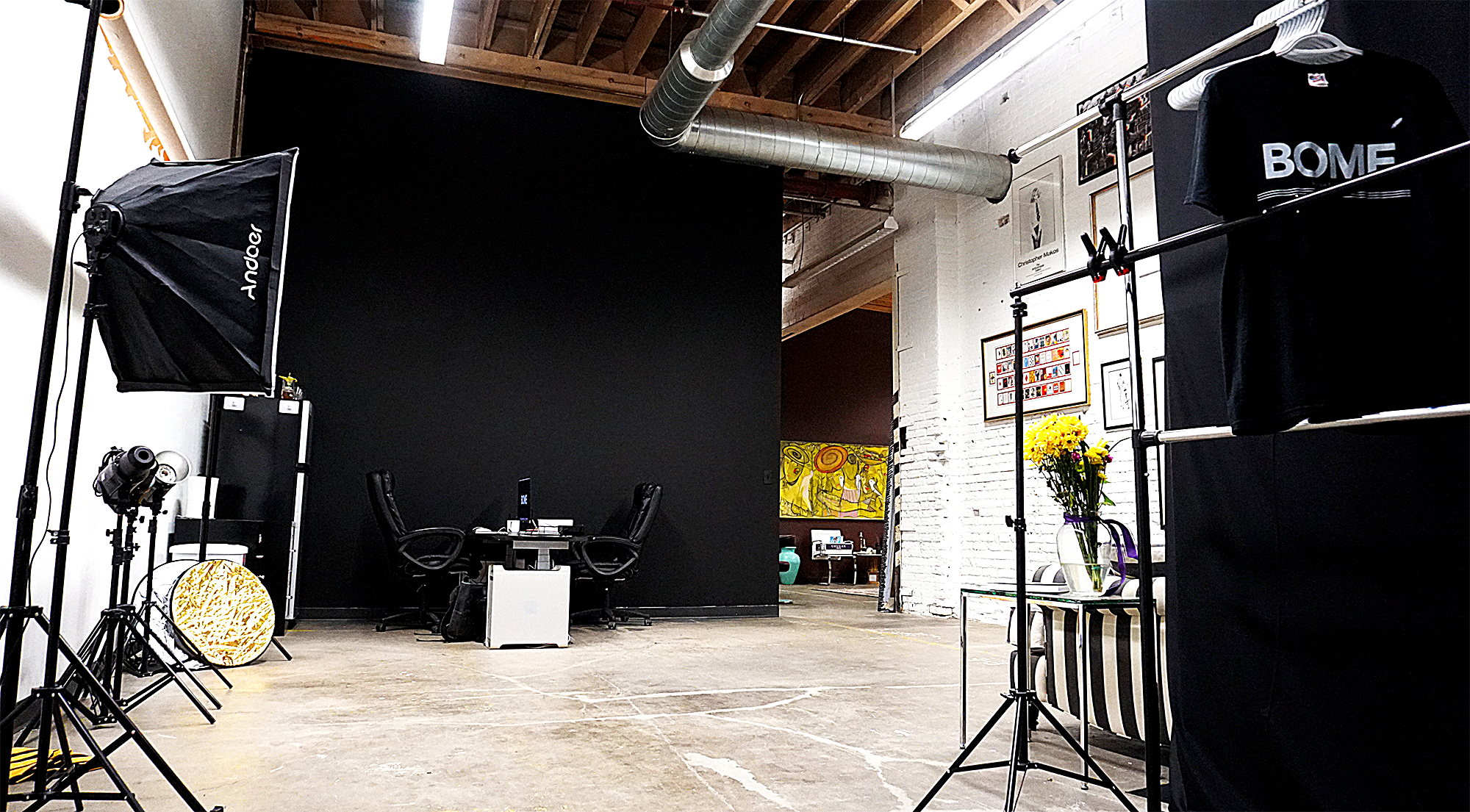 The BOME Space is a professional creative space located in downtown Minneapolis. The studio is used mostly for photo shoots, and is fully equipped with everything from strobe lights to heavy duty tripods.
3. Modern Meeting and Event Space at Villa del Sol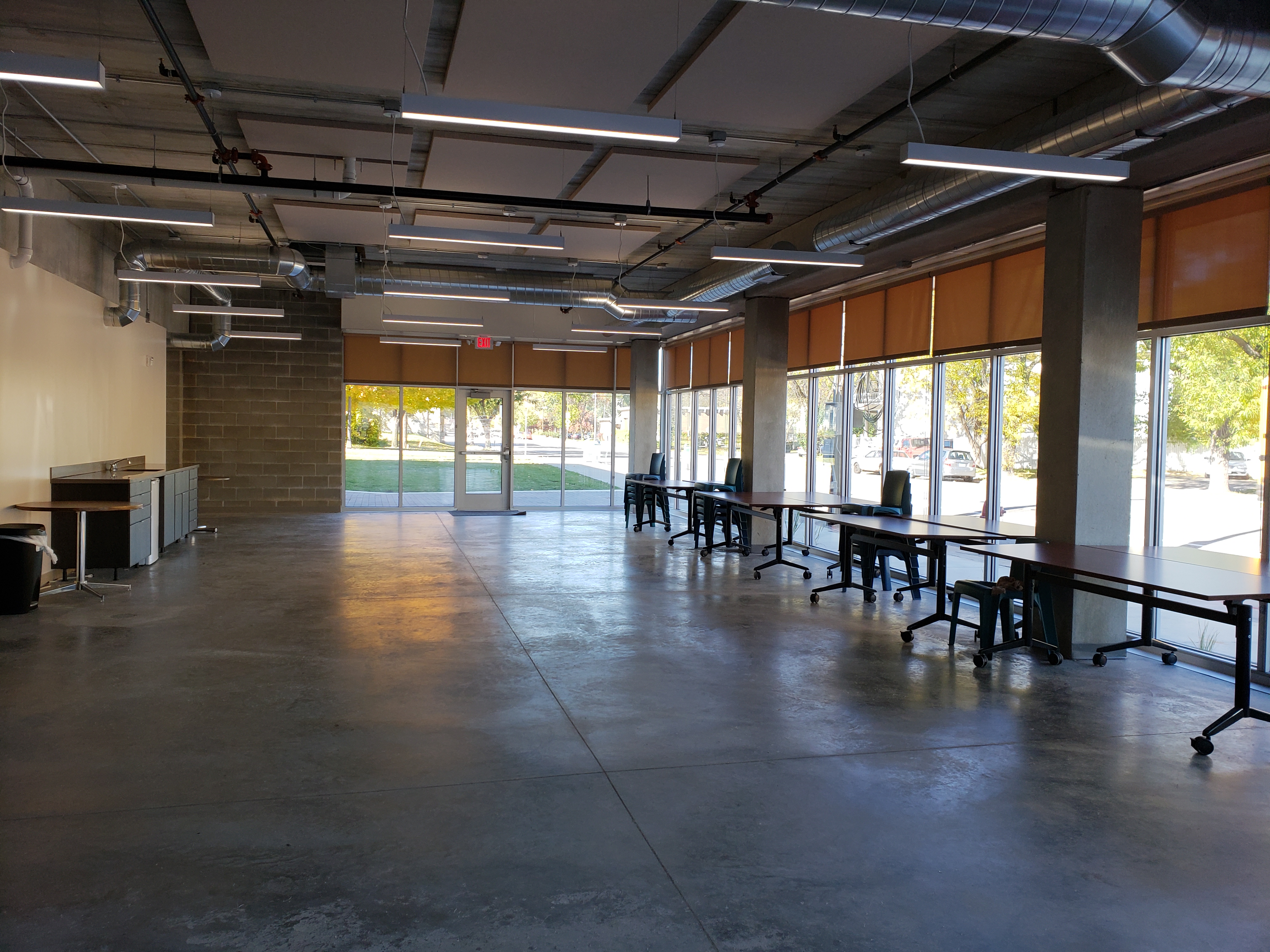 Villa del Sol offers 3000 sq ft of industrial and modern space for events, meetings, performances, and rehearsals. The space can hold up to 80 people per event. This space is located 5 minutes from downtown St. Paul, and 20 minutes from downtown Minneapolis. Tables and chairs are available with you booking, and the space also features a kitchenette and two bathrooms for guests' use.
4. Historic Farm for your next Corporate Picnic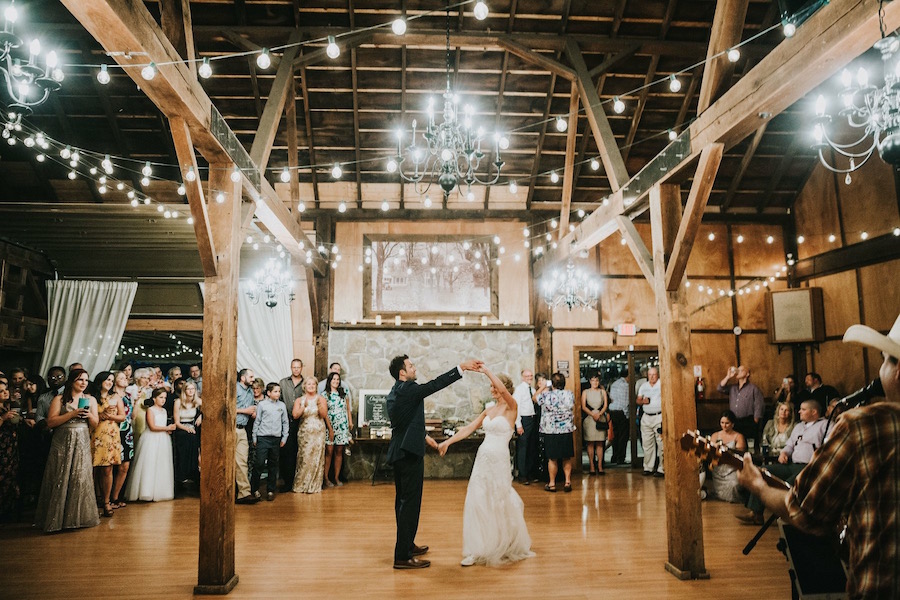 Built in the 1860's civil war time, the Hope Glen Farm was built to be a working barn to hold the horses, farm implements and livestock. The basement of the barn was for milking Jersey cattle. The upstairs was used to hold farm implements and machinery such as tractors, balers and horse stalls etc.

The barn is used for events, such as barn dances, corporate meetings, picnics, weddings, and more. The barn is heated and air conditioned and can comfortably seat 99 guests.
5. Rumble Creative Studio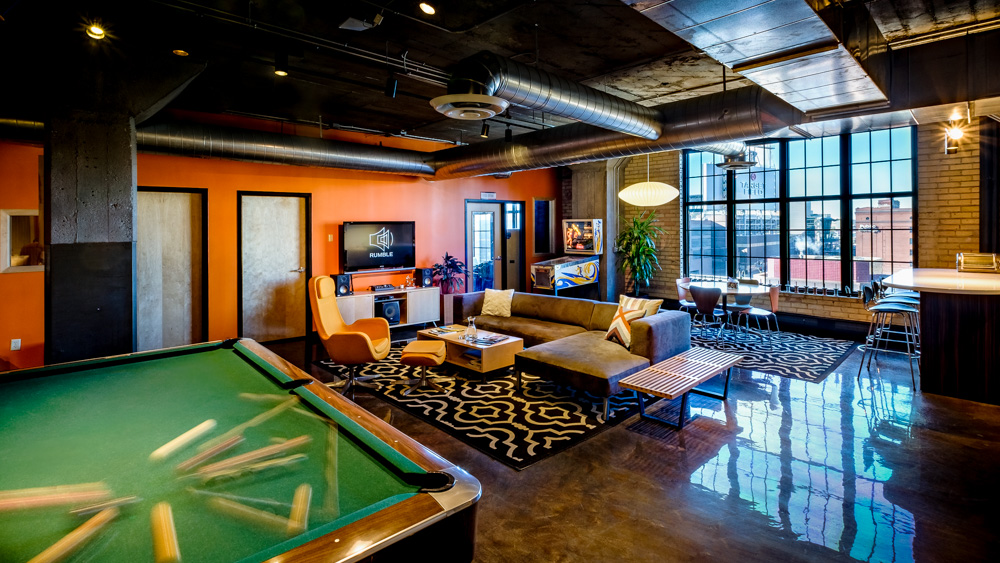 The Rumble Creative Studio is in a historic renovated warehouse in downtown Minneapolis. The space includes three audio visual control rooms, a live recording room, and 2 isolation rooms. There's also a large open lounge area with conference rooms and additional office and kitchen areas. The space is perfect for any type of audio recording, voice recording, podcasts, or teleconferences, creative meetings, or events, photo shoots and video shoots. Very experienced professional engineers and staff on site.
Other Articles You Might Like