Find Unique Spaces
Placeuse hosts a collection of studios and spaces that are ready to use when you need them, just find one that works for you.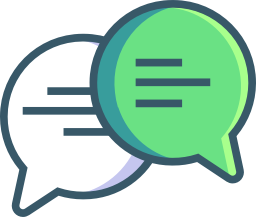 Connect With Owners
We make it easy to message and stay in contact with owners so you can get the most out of each space you use.

Book and Enjoy
Use our secure booking platform to finalize your booking, then enjoy time in your space!
Find spaces in these cities and more